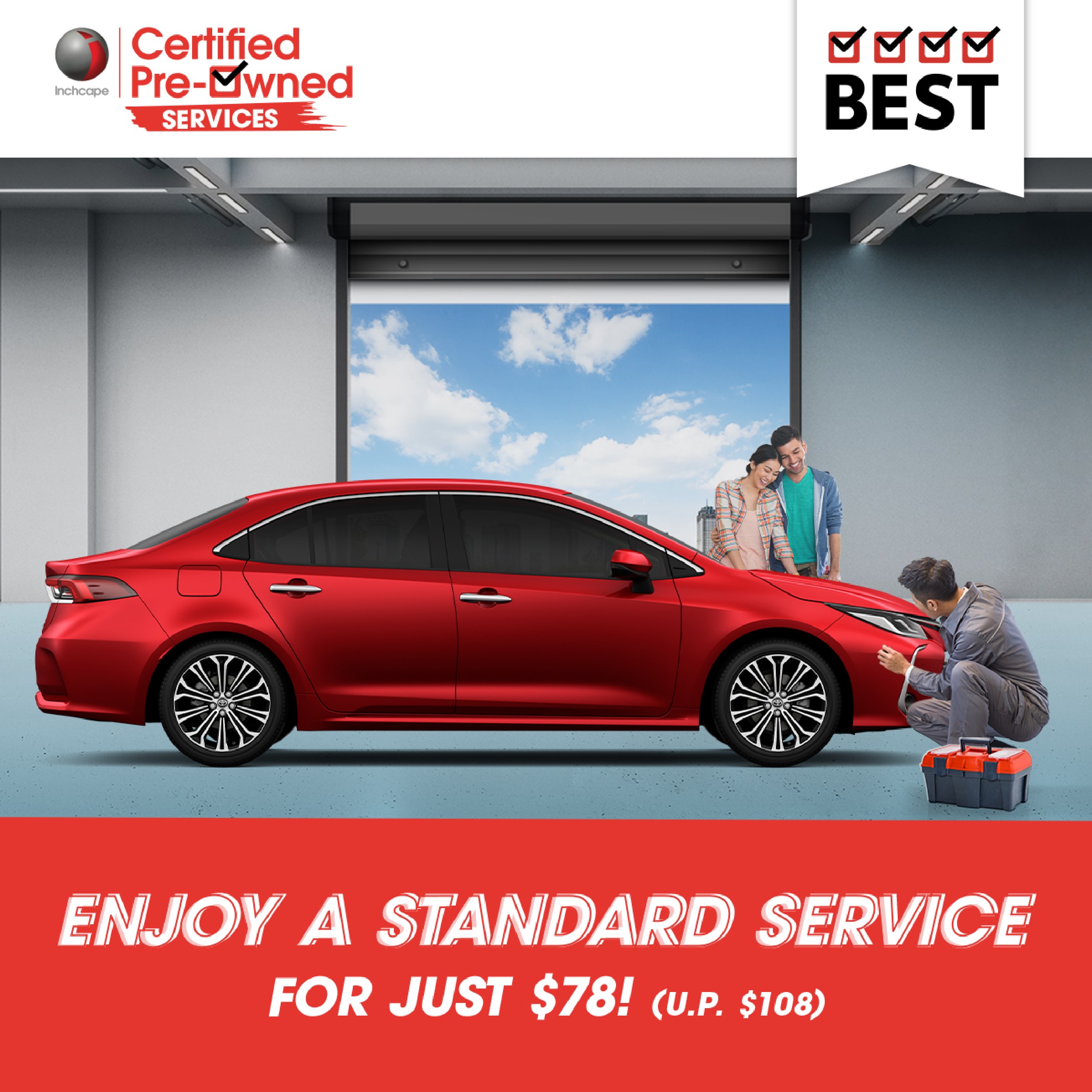 We're offering an exclusive special limited-time promotion: a Standard Service for just $78! (Down from the regular price of $108). This package includes:
•
Engine oil, oil filter, and drain gasket replacements
•
Shell vouchers worth $36
Hurry—this special offer won't last much longer and there are limited slots available.
Click here to submit your interest now!
T&Cs apply.