At Inchcape Certified Pre-Owned, we offer a range of different car types to suit your needs. Here's a brief overview of each type: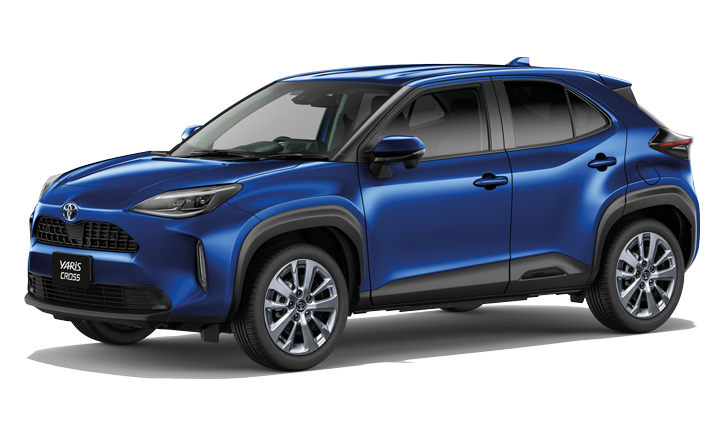 Popular hatchback: Toyota Yaris Cross, Mazda 3, Honda City
Hatchback - A hatchback is a compact car with a rear door that opens upwards, providing access to the cargo area. They can sit up to five passengers and the rear seats can be folded to allow for more storage space. Being small in size, drivers can also easily park in tighter spots with a hatchback. As hatchbacks are known for their practicality, fuel efficiency, and affordability, this makes them a popular choice for city driving.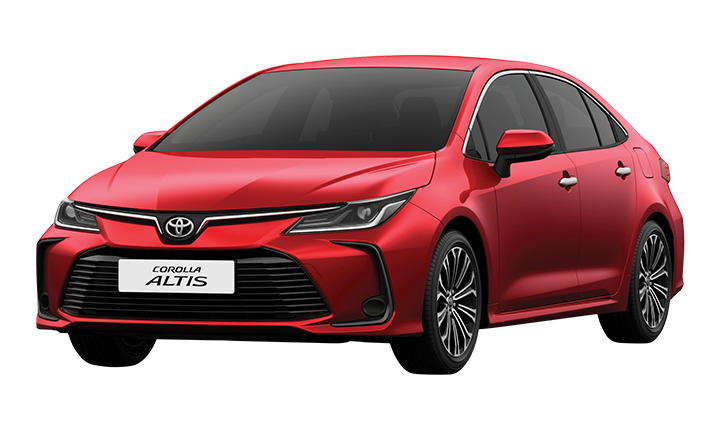 Popular sedan: Toyota Corolla Altis, Honda Civic, Hyundai Avante, Kia Stinger, Hyundai Ioniq6, Lexus ES 250
Sedan - A sedan, or some know it as saloon, is a car with a separate trunk compartment and a roofline that slopes downward to the rear. Sedans are known for their comfort, spacious interiors, and fuel efficiency, making them a popular choice for families. As they come in various sizes - subcompact to full-size sedans - sedan is also a great choice for first time car buyers who are looking for four or five seater while having a decent size boot for storage.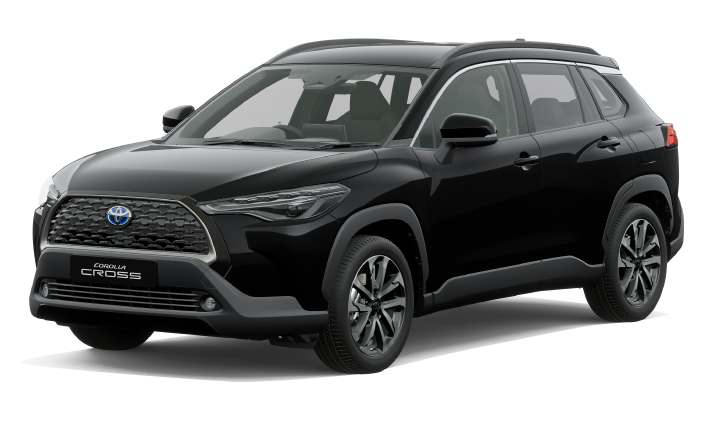 Popular SUV: Toyota Corolla Cross, BMW X1, Honda CR-V, Kia Sorento, Hyundai Tucson
SUV - An SUV is a high-riding car with a spacious interior and all-wheel drive capabilities, making it a popular choice for those seeking a practical and versatile vehicle. SUVs are known for their off-road capabilities - having all-wheel-drive (AWD) or four-wheel-drive (4WD) - and ample cargo space, making them a popular choice for outdoor enthusiasts. Coming in 5-seater and 7-seater, SUVs' raised ride height, spacious passenger cabin and storage boot makes it a top choice for family cars too.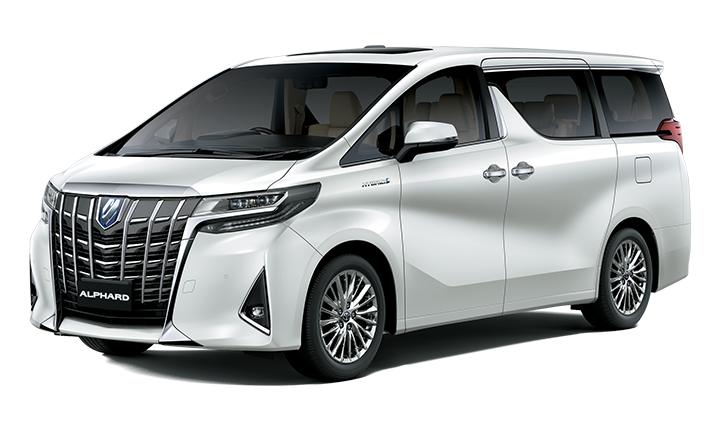 Popular MPV: Toyota Alphard Hybrid, Kia Carnival, Honday Odyssey, Volvo S90
MPV - An MPV is a multi-purpose vehicle that offers ample space for passengers and cargo. Not only can they accommodate more than regular cars, they also have lifestyle features such as panoramic moonroofs, cupholders throughout the cabin for toys and water bottles, and some even come with automatic sliding rear doors. With this elevated experience, along with their practicality and versatility, 7-seater MPVs are a popular choice for families of larger households and those who need to ferry guests often.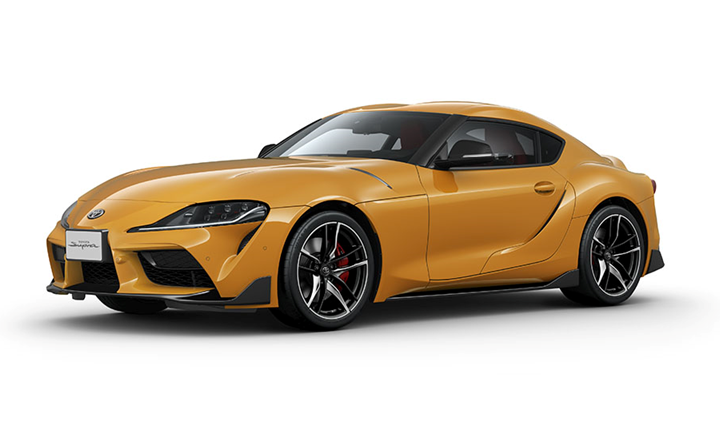 Popular sports car: Toyota GR Supra, Subaru WRX, Mazda MS 5, BMW M3 Touring
Sports - A sports car is a high-performance car designed for speed and agility, with a focus on handling and acceleration. Sports cars are known for their sleek designs, powerful engines, and responsive handling, making them a popular choice for car enthusiasts. They are typically in the form of convertibles or two-door coupes but can sometimes also be in sportier versions of regular cars like SUVs and hatchback.